What is brand photography?
How does it work? What are the features and benefits of brand photography? How can it help you grow your business and connect with your target audience? I'd like to demonstrate how it can save you time, help you get organised and inspire you to create content.
Firstly, humans have been using pictures to tell their stories for tens of thousands of years. From cave drawings to paintings and finally to photography, we are sharing more images than ever before.
Secondly, in our digital age, social media is a free way to reach a mass audience, so why not leverage it? Visuals have never been more important as we try to stand out amid the hundreds of businesses clamouring for attention.
Thirdly, as we try to navigate our way through busy, complicated lives, who has time for the kind of creativity needed to create eye-catching images every day?
By setting aside one day to focus on getting some great imagery, after that, you can return your attention to what matters.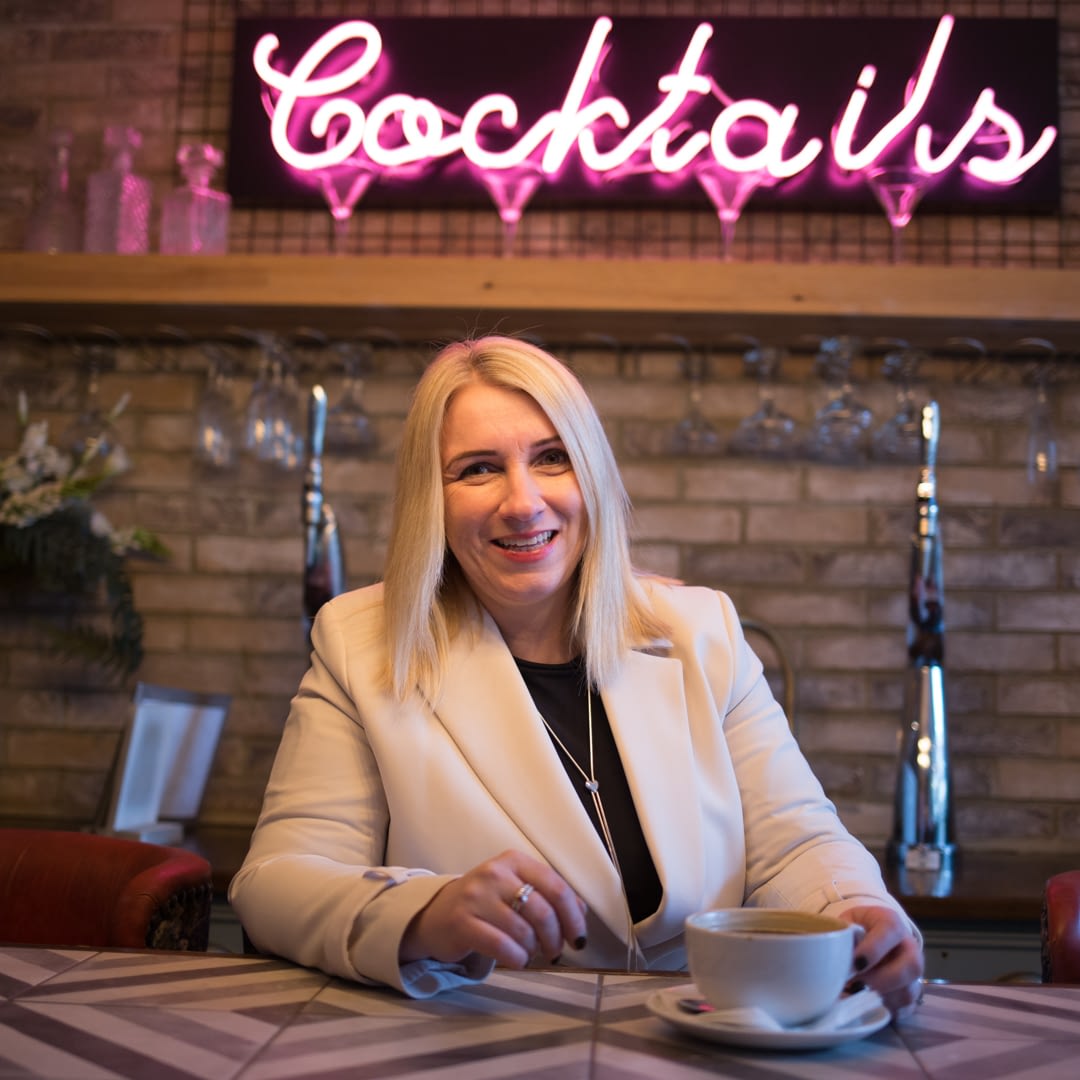 How does brand photography work?
Firstly, I'd like to get to know you a little better! I spend some time chatting with you to find out what sort of style you are looking for. What are your brand values, who are your ideal clients, and where you will be using the images. What are the key messages you want to get across in your marketing?
Focusing on a handful of stories that are important to your business gives us clarity and direction. As a result, we can come up with ways to photograph and tell the stories behind your brand. On the day of your session, I will take enough photographs to keep your social media feed full for a while.
Once you receive your images, they are yours to do with as you please. They will already be resized and cropped to fit your various social media accounts, therefore you don't need to do anything else with them, they are ready to go!
You can now get super-organised and plan your daily social posts. Schedule them in advance using Buffer, Hootsuite, Later, or any of your favourite media managing tools. Just think of how much time it'll save if you can get a month's worth of posts sorted in a single morning.
What could you do with that time? Serve your customers, launch a new product or service, spend time with your family, or go for a walk. Perhaps you could cook a meal from scratch, meet friends for coffee – or something stronger!
Whatever you want to make time for, having a brand photography session can allow you to do just that.
Features and Benefits of Brand Photography
A collection of images from one photography session saves you time as you always have a photograph ready to use for a social media post or blog article.
It also allows you to plan and schedule your posts in advance. This frees up more time and saves you a lot of stress when you have "nothing to post".
All photographs are taken on the same day, so that you will have a consistent look and feel across the images in your social media accounts, which
48 hour online delivery of images means that you can start using your images straight away.
A free consultation to plan your session, so that you can dig in and get clarity on the stories you want to tell, as well as the style and atmosphere of the images.
Multiple location and outfit options help to create variety in the images while still retaining your brand colours. This helps you to stand out and nurture your target audience because they can recognise your posts as they scroll through their feeds.
All your images will be cropped and resized for your different social media accounts, so that you can use them without worrying about clipping or pixelation.
After your brand photography
session, you will:
Have a collection of carefully curated images for all your social media profiles that highlight your mission and brand values.
Save yourself time by scheduling your posts in advance.
Spend less time on social media and more time working on your business.
Become more confident about sharing photographs of yourself.
Enhance and strengthen your brand's presence through custom imagery.
Attract your ideal clients through your targeted brand message.
Share your sustainable lifestyle and products to a wider audience.
Sow seeds of hope and offer a glimpse into a renewable future.
In conclusion, brand photography is an ideal way to showcase your business and share your message. You can be strategic about your content and, above all, save yourself time and energy that you can spend on more important things.
For more information or to discuss your photography needs, click the button below to book your free consultation.